Think you may have a roof leak? We'll tell you what they look like, why they happen, and how we can fix them.
Age, sun damage, heavy wind and rain can contribute to big problems. A small roof leak can eventually lead to more unseen damage throughout your house if not taken care of immediately.
Florida Roof works on both residential and commercial buildings in the Jacksonville and St. Augustine areas. Fast, highly experienced roof leak repair service with quick response to your roof leak in order to minimize water damage to your property.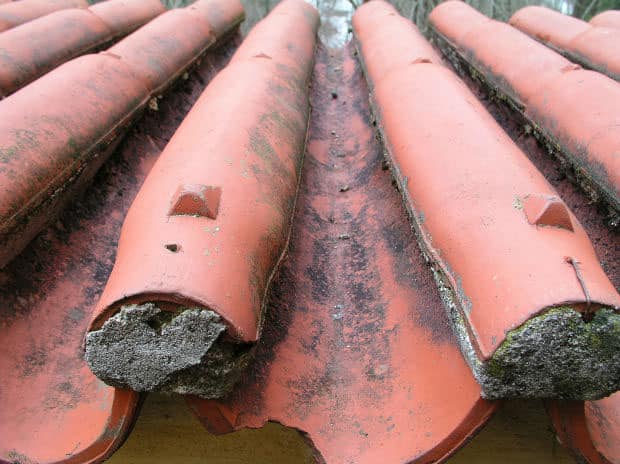 ---
Our licensed & insured roofers will get your roofing repair complete with Experience & Expertise
Professional installation, repair and replacement of: Cracked Flashing  • Broken Shingles • Clogged Gutters  • Chimney Leaks • Condensation • Skylight Leaks • Vent Pipe Leaks • Cracked Vent Booting • Broken Valley Seal on the following Types of roofing systems: Asphalt Shingle Roofs • Metal Roofs • Flat Roofs • Wood Shingle Roofs • Concrete Roofs • Tile Roofs • Engineered Roofing Systems • Stone Coated Steel Systems • Gerard Roof Systems • Decro Roof Systems • Metro Roof Systems
Need Financing?
We now offer an easy, affordable way
to finance your roofing project.
---

Helping Jacksonville & St. Augustine area property owners make their best and safest roofing choices for over 10 years.
THE FASTEST WAY TO SCHEDULE A ROOF REPAIR IS TO CALL: (904) 435-7917